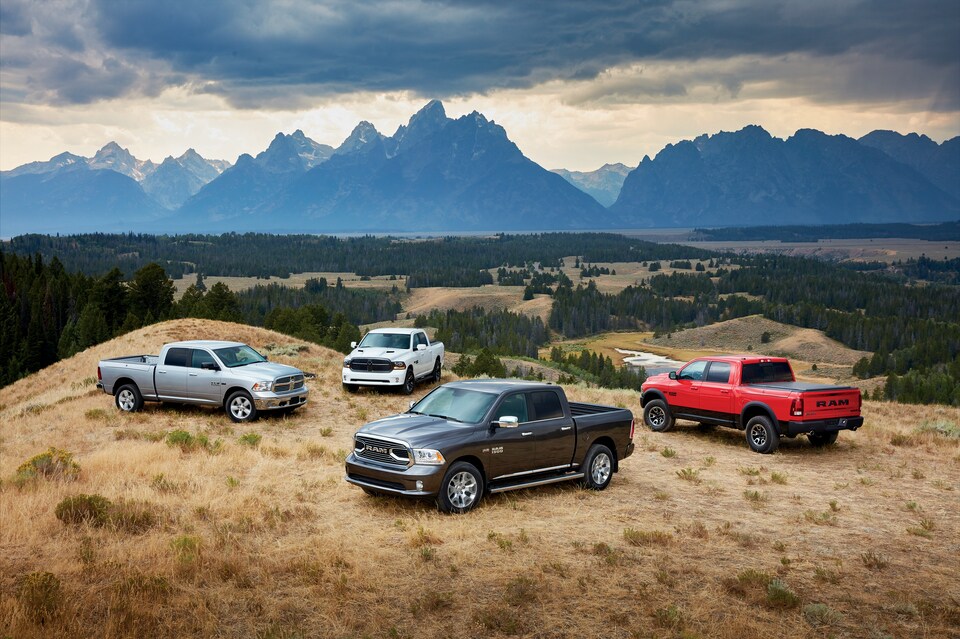 Find Your Way from Evansville IN to Audubon Chrysler Center!
The local Henderson KY and Mount Vernon IN areas have a lot to explore; across vast, sprawling forests and hills to plenty of off-road adventures, there's certainly more than a day's worth of exploring to do. But if you want to rack up the miles and see all there is to see, it really helps to have a set of wheels to call your own. Here at Audubon Chrysler Center, we've got a great selection of Chrysler, Dodge, and Jeep brand models that are ready to take you on adventures one after another!
If you're looking for your next vehicle in Mount Vernon In, you're in luck! You're just a short trip from finding the perfect car, SUV, or truck to help you explore every hole-in-the-wall or hidden gem our showroom has got to offer-but first, you've got to find us! We're not hidden, but if you follow these easy directions, you'll find yourself at our dealership in no time at all. See you soon!
Head east on IN-62 E/E 4th St/Ohio River Scenic Byway toward Walnut St.
Continue to follow IN-62 E.
Slight right to merge onto US-41 S.
After 7 miles, our showroom will be on your right at 2945 US-41!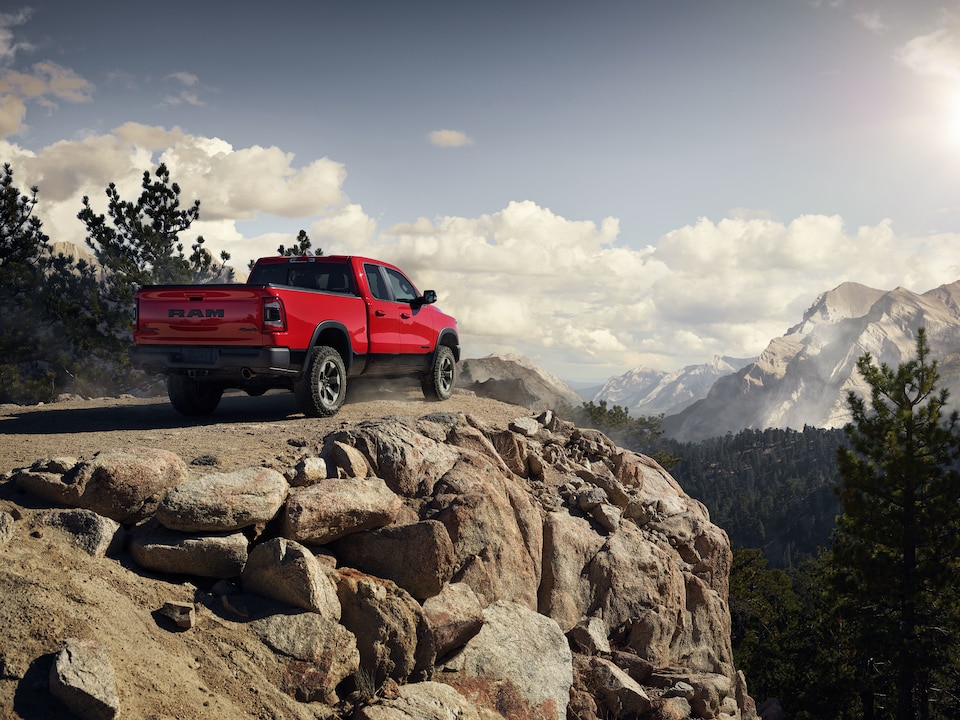 If you've been looking for a new daily driver and you live in Mount Vernon IN, we'd like to invite you to cast your glance on the many outstanding models that make up the Chrysler, Dodge, Jeep, and Ram brand lineups. Whether you're an individual commuter, a busy family on the move, or even a first-time drive in Owensboro, Madisonville KY, or Evansville IN, there's a great match waiting for you here, you just have to come discover it! We look forward to helping you hit the roads.
Make an Inquiry
* Indicates a required field